Would you support a bridge to Kew?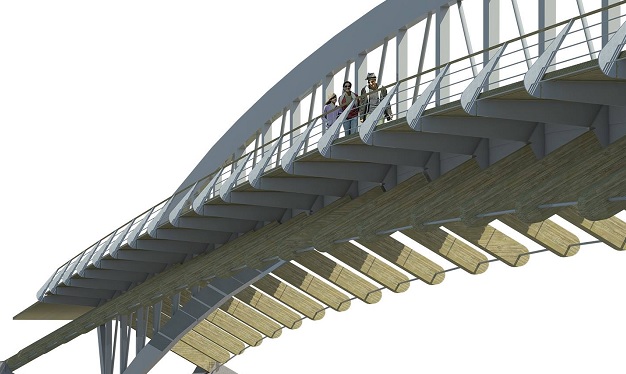 The campaign has started for a new pedestrian and cycle bridge from Ferry Quays to Kew.
The bridge will create a direct link from Brentford to Kew Gardens, the Thames Path to Richmond and beyond.
The proposed bridge has generated a lot of interest. You can find out more about the bridge on the Facebook page facebook.com/BrentfordBridge/ or the newly developed website brentfordgate.co.uk
There is a Drop In session next week on Wednesday the 3rd May at The Holiday Inn Brentford Lock between 3:30-7:30pm thanks to the kind support of Holiday Inn and Brentford Chamber of Commerce.

This is to raise awareness, address questions you may have and to seek feedback. It is stretched over the afternoon to evening to provide a range of times that will hopefully make it accessible to more people.

Proposed location (in orange) at foot of Ferry Lane


There is a Facebook page with more photos or you can join the discussion on the forum.
April 27, 2017