Collision with lorry in yellow box junction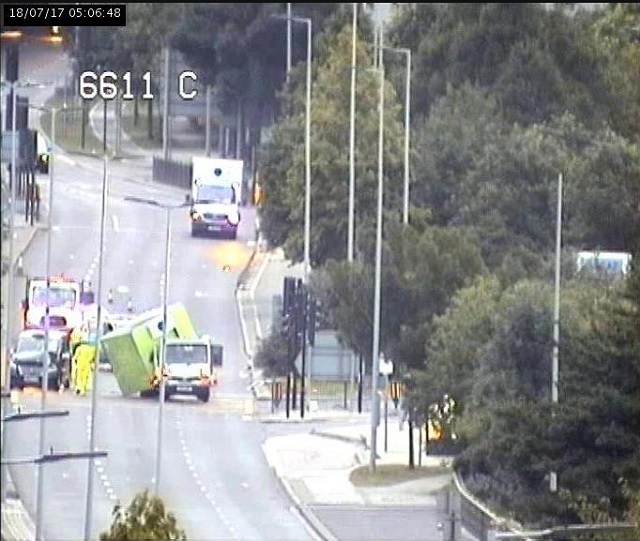 Picture: @TfLTrafficNews
The A4 was blocked westbound this Tuesday morning around 4am after a collision involving a car and a van.
The incident happened at the junction with Riverbank Way, just west of Boston Manor Road in a yellow box junction.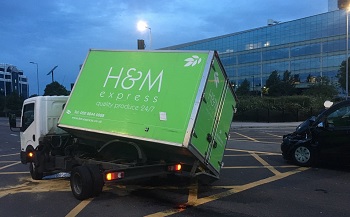 Photo @MPSHounslow
Nobody was injured in the incident. The London Fire Brigae and Metropolitan Police attended the incident and road closures were in place. Lanes were fully open by 9am.
There was also a collision at 8am between a car and bicycle that did not necessitate police.

July 18, 2017